Ultrasonic Cleaners - Digitally Controlled
Ultrasonic Cleaners are digitally controlled and designed for general purpose applications. They are also available with a heater. These ultrasonic cleaners have power tracking capabilities to adjust for light or heavy loads, liquid levels and temperature change. They have self-adapting technology that actively tracks the operating frequency of the bath and maintains it at an optimum level. This minimizes the operators dependence. These ultrasonic cleaners deliver unwavering cavitation, steady activity in the bath, even when the load conditions change.
99 minute digital timer and continuous ultrasonic operation
40 KHz rugged industrial transducers
Degassing period can be set up to 99 minutes.
Applications:
Automotive, Dental Offices, Electronic Assembly, Hospitals, Jewelry Manufacturing, Laboratories & Medical Facilities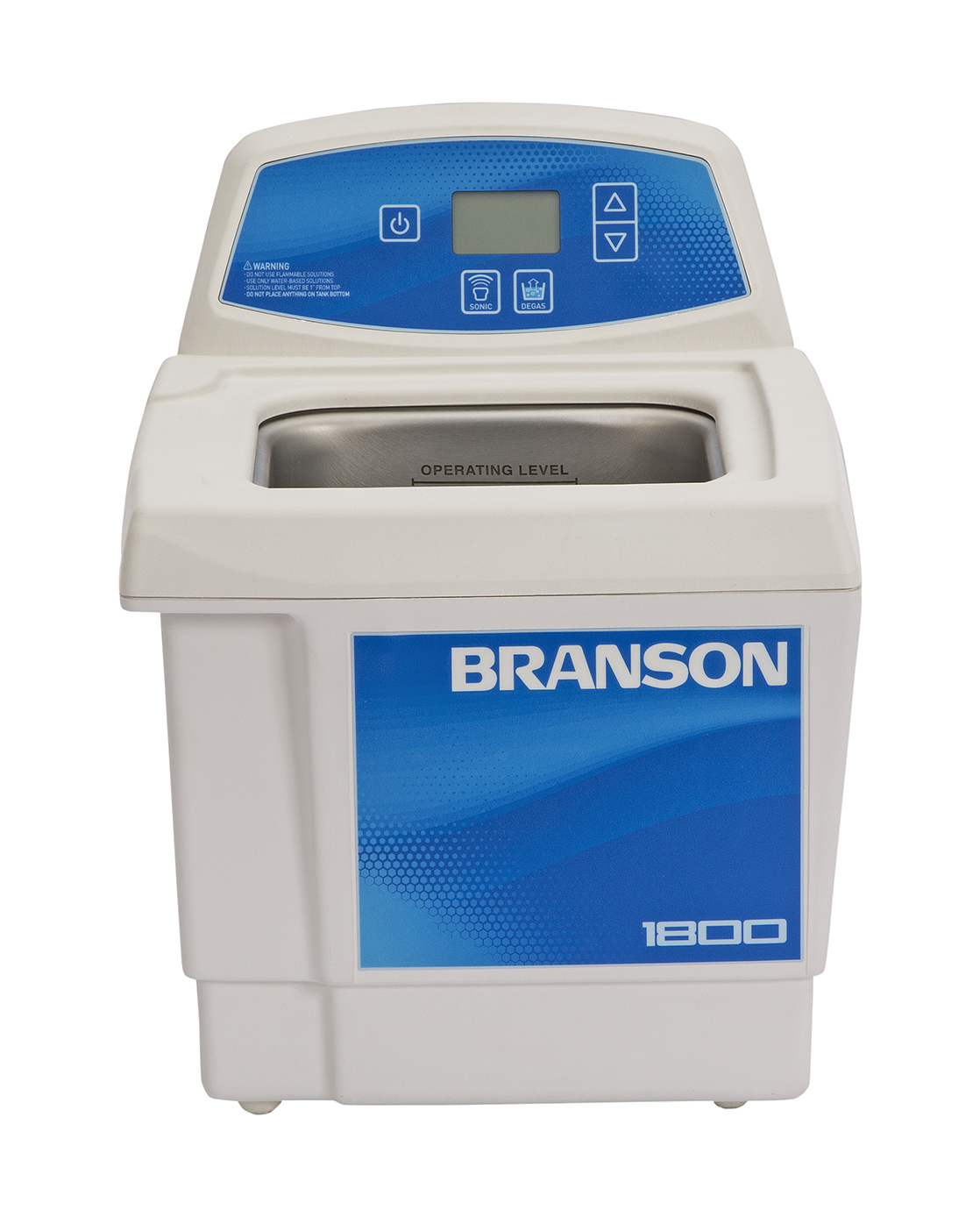 General Purpose Ultrasonic Cleaners, Digitally Controlled, 120V
General Purpose Ultrasonic Cleaners, Digitally Controlled, with Heater, 120V
Ultrasonic Cleaners, General Purpose, Digitally Controlled, 230V/240V
Ultrasonic Cleaners, General Purpose, Digitally Controlled, with Heater, 230V/240V