Bertech's Cleanroom Compatible Gloves are available in latex and nitrile material. Conductive Gloves are made of seamless knit nylon and copper fiber yarn with Urethane coating.
Cleanroom Compatible Latex Gloves provide the best value and are designed for a cleanroom and static charged environment. These gloves are powder free, silicone free, ambidextrous, and made of latex. They have a textured surface and beaded cuffs. Surface resistivity is 1011.
Cleanroom Compatible Nitrile Gloves are designed for use in particle sensitive and low contaminate environments. These nitrile gloves are low cost alternative to cleanroom gloves that do not require low particle counts. Bertech's Cleanroom Compatible Nitrile Gloves are powder free, have a rolled cuff and ambidextrous fit, textured finger tips, and a very low pinhole level.
Conductive Gloves are made of seamless knit nylon and copper fiber yarns with urethane coating. The surface resistivity is below 7.5 x 107. Electrostatic Dissipative (ESD) fiber yarns blended with low lint nylon reduces static build-up on the glove surface for improved performance in electronics assembly. Seamless knit gloves provide great dexterity. Bertech's Conductive Gloves are moisture resistant while offering static free performance. These gloves are ambidextrous, which allows flexibility, reduces fatigue, and are washable.
Applications:
Aerospace, Automotive, Electronic Assembly, Pharmaceutical, and Semiconductor Industries.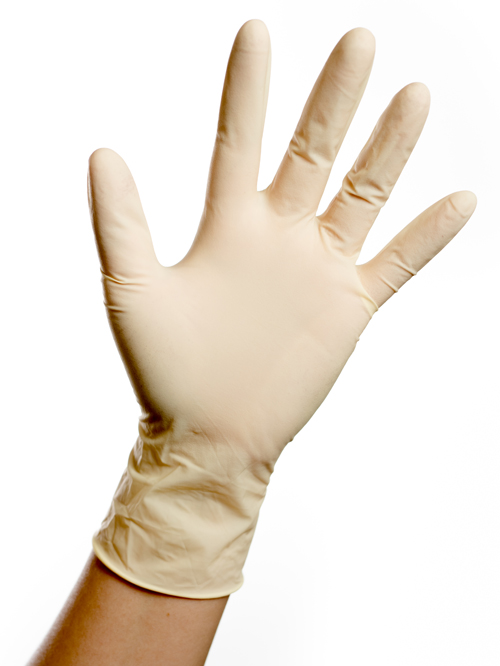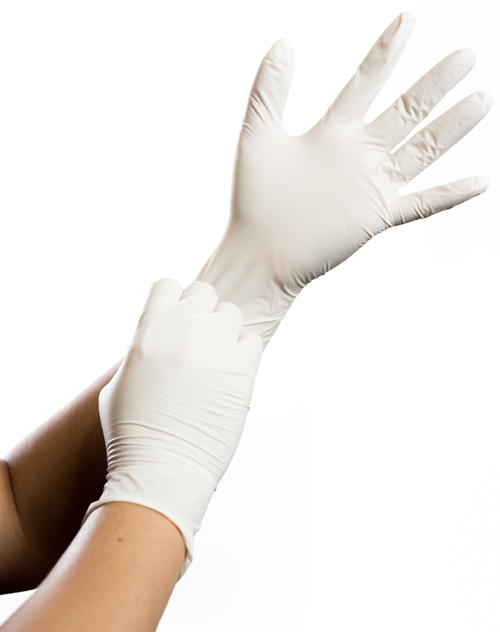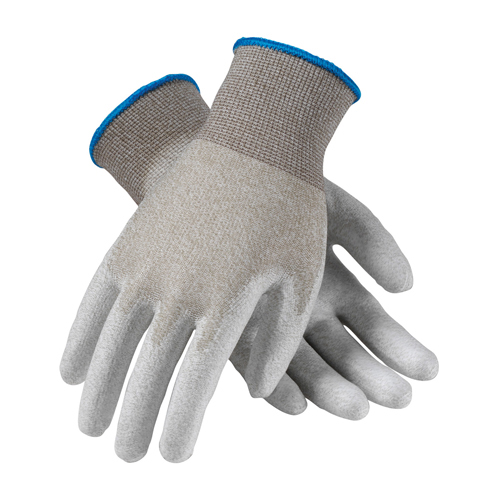 Class 100 Cleanroom Compatible Nitrile Gloves
Cleanroom Compatible Nitrile Gloves