Anti-Static Polyimide Tapes - 2 Mil
RoHS & REACH Compliant
Anti-Static Polyimide Tapes are made of 2 mil thick polyimide film with 1.5 mil thick silicone adhesive. They are 36 yards long.
Anti-static - ESD properties
Operating temperature up to 500°F
Static Charge Volts less than 50
Total Thickness: 2 Mil
No residue in high temperature applications
Custom sizes are available upon request.
Applications: 3D Printing, Aerospace Assembly, EV Manufacturing, Electronic Assembly, Fiber Optics Manufacturing, and Solar Panel Manufacturing.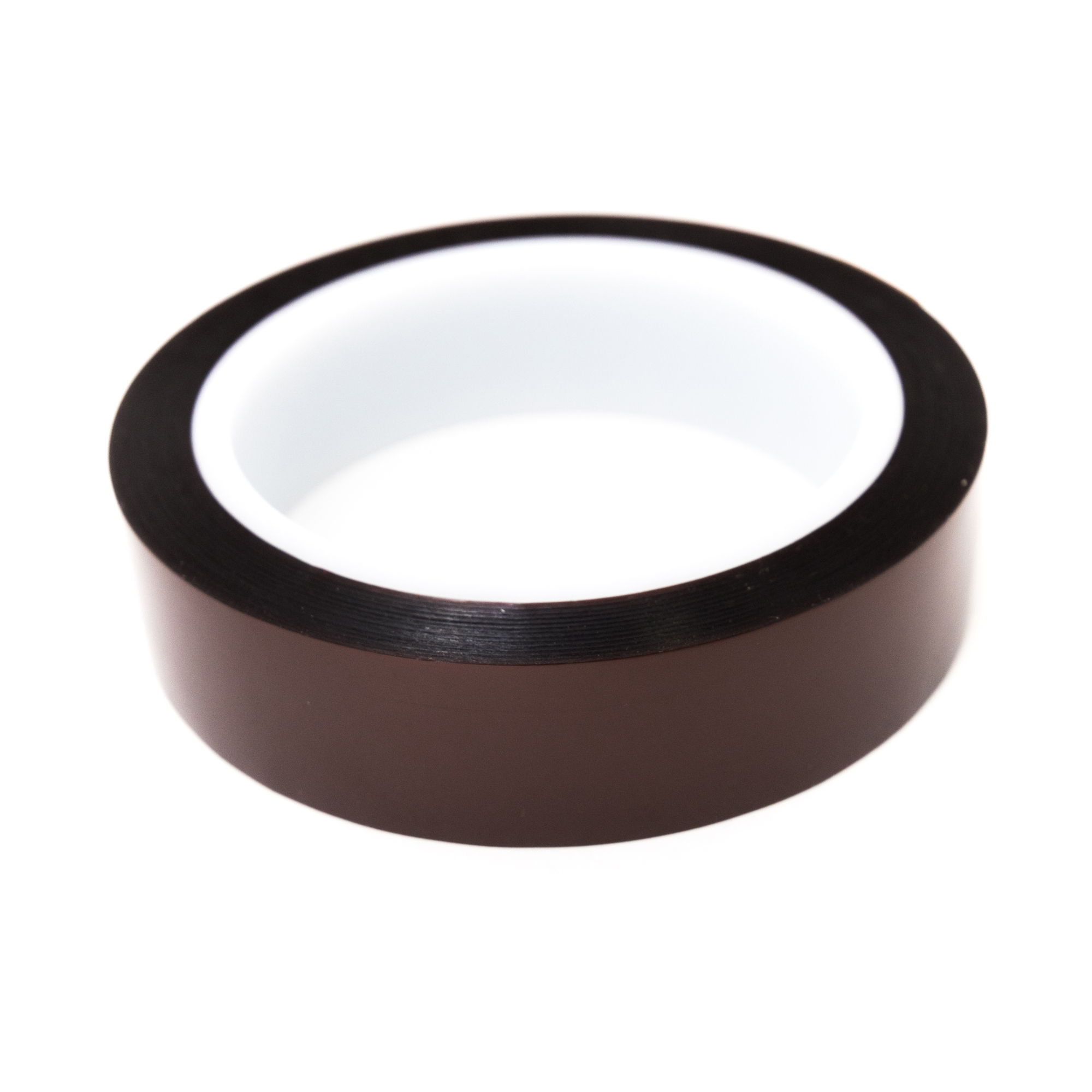 Anti-Static Polyimide Tape - 2 Mil Thick